An introduction from Terry Irwin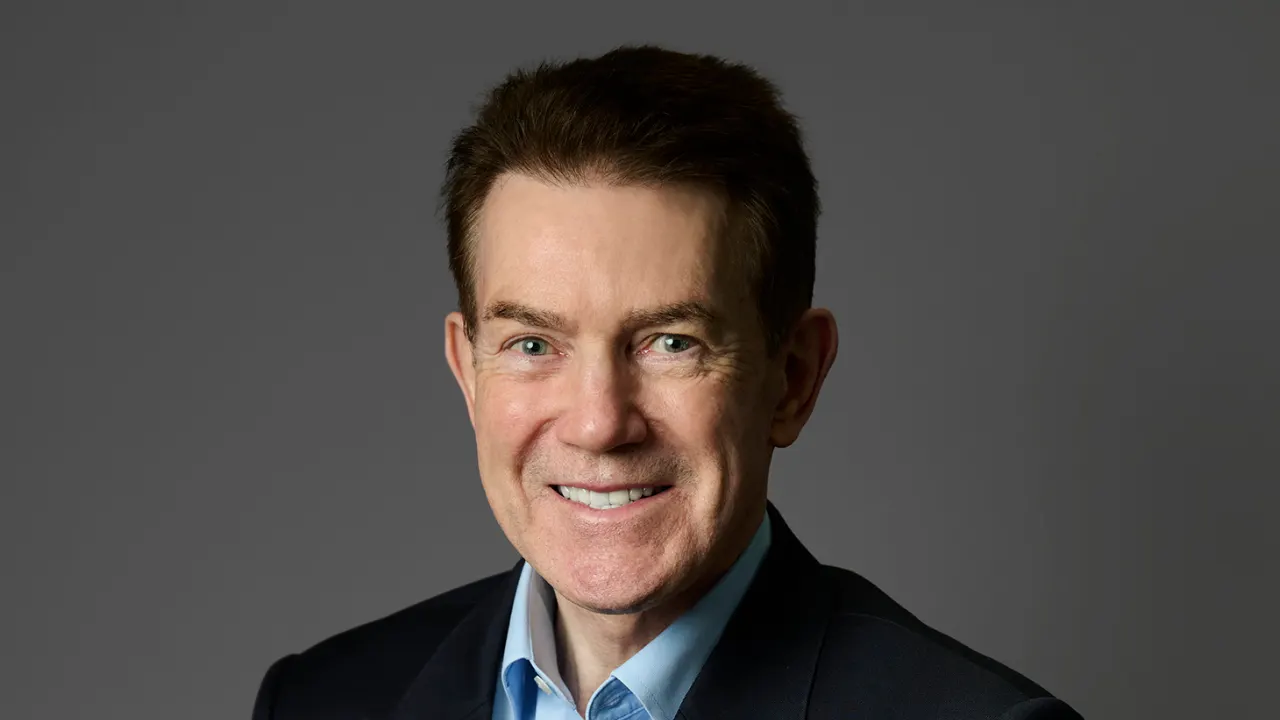 NED
Individual mentoring
Business mentoring
Career enhancement
Business intelligence
Speaking
NED supporting and advising boards.
Mentor to senior executives and companies.
Partner in career planning and development.
Provider of hard-to-find business intelligence.
Inspirational speaker and trainer.
NED AND BOARD ADVISORY
Is your business suffering due to lack of profitable growth, unclear or unfocused strategy, inadequate systems and processes, poor decision-making, or an obsolete business model? Is trust in your company's brand declining? Are you having trouble raising finance?
You can solve these and many other problems – and put your company on the road to profitable, sustainable growth – by seeking advice from the right quarter.
INDIVIDUAL MENTORING
Do you feel you haven't reached your full professional potential as a board member, senior executive or business owner? Or that improving your performance could help grow your company's revenue?
Find out how you can deal with the roadblocks you face in pursuit of your goals, manage change better, feel more in control, and enjoy greater job satisfaction.
CAREER ENHANCEMENT
Are you standing at a career crossroads? Perhaps you're seeking a new challenge, or greater control. Are you drawn to the idea of a plural career, or thinking about setting up your own business? Or are you facing actual or potential redundancy, and wondering how to secure your next role?
No matter what dilemma you are facing, you can get help to make the right choices and take your career to the next level.
COMPANY AND MARKET INTELLIGENCE
Are your expansion or investment plans being stymied for lack of crucial information? You can't go ahead without knowing your target's standing, reputation and key individuals, current strategy and goals, succession plans, values and culture – and of course their weaknesses, sensitivities and critical risk areas.
What you need is a trusted source of elusive data, who can give you the insights that will help you reduce your risk.
SPEAKING
WORKSHOPS AND SEMINARS
Are you looking to use a workshop, seminar or masterclass to fill the skills gaps in your organisation? Make sure your time, trouble and money are well spent by letting an engaging, challenging training partner run it for you.
KEYNOTES AND PRESENTATIONS
Conferences, seminars and receptions can engender positive feelings about your company – especially if you book a memorable, inspirational speaker to headline your event.
ABOUT ME
I am an independent consultant who is privileged to help both businesses and people achieve their goals – whether through non-executive directorships, strategic advice, business mentoring, career transition guidance, executive learning programmes or keynote presentations.
What enables me to offer all these services to such a high level? It's the blend of my deep and broad experience of the corporate world, both in the UK and internationally, and my extensive network of contacts in all industry sectors.
TESTIMONIALS
Terry was my mentor following my decision to adjust my lifestyle away from my FTSE executive role to a non-executive portfolio career. During this time he provided me with the benefit of his deep commercial acumen in general and the NED market and what was needed to be successful in the role and help drive a business forward in particular. Terry's own personal NED experience proved to be really insightful when discussing and resolving challenges I encountered during this transitional period. I believe Terry would be a great mentor for any individual going through this type of career transition or any company looking for an internationally experienced NED.
Terry's extensive international experience as an executive leader comes to the fore in his coaching and mentoring at the inflection points in one's business life. He continues to be inspirational in provoking personal challenge and positive reinvention.
Terry kept my energy levels high throughout a transitional period in my life. His ability to offer clarity of perspective and direction though the use of a simple "toolkit" went way beyond my expectation of what mentoring could do for me. He really helped me focus on priorities. He's also extremely conscientious and professional and, just as importantly, is enjoyable to work with.